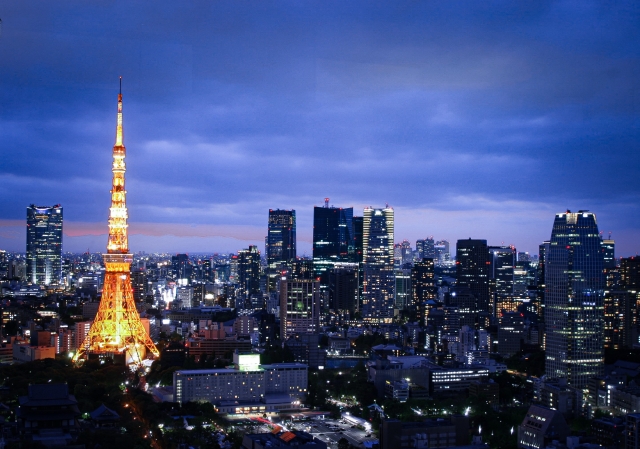 In-room Massage Therapy Tokyo
Massage treatments are available in your office or hotel room .
welcome to Tokyo
Are you enjoying your stay in Tokyo?
We are Foreign friendly massage therapist.

Massage is a relaxation which various different people can enjoy regardless of their nationalities.
It's true that Japanese are not good at English.But we carrying out staff training regularly!
We kindly await your reservation.
Hours
10:00am – 1:00am
After booking the treatment, it will generally take around 60 minutes for the therapist to come to your room.
Please understand that at busy time this may take longer.
Prices
Full Body Massage: Improves blood circulation and soothes fatigue.
| | |
| --- | --- |
| 90 minutes | ¥15,000 |
| 120 minutes | ¥20,000 |
| 150 minutes | ¥25,000 |
| Extension (15 minutes) | ¥3,000 |
*All prices include tax and traveling fee.
*Please note that the above services are non-medical treatments intended to enhance relaxation.
*Please inform us in advance if you have an allergy or athlete's foot.if you are pregnant or there is possibly that you maybe.
*Anyone regardless of gender can use our salon.
Menus
Our Combination Massage include: Shiatsu Massage, Thai Massage, Head Massage, Aromatherapy, Reflexology.
Shiatsu Massage
Shiatsu is a type of acupressure point and use stretching to stimulate the natural healing process of your body and relieve tiredness.
That have a focus on energy lines, these lines become blocked and need to be opened to allow the energy to flow.
Thai Massage
Thai massage is a therapy combined with hand massage to apply pressure to relieve muscle stiffness and yoga stretch.
This is a technic originally from Thailand with a history and tradition of 2500 years.
Head Massage
A head massage is a deep style massage that focuses on the head, neck and shoulders. A head massage applies a range of techniques to help reduce stress and release tension in the upper body.

Massaging the scalp can help stimulate nerves and blood vessels around the area and begin to calm muscle tension around the head. A head massage can be both relaxing and an invigorating experience.
Aroma therapy
Aromatherapy Massage is a wonderfully relaxing therapy combining deeply soothing massage techniques with the use of beautiful essential oils.

These oils are extracted from plants and have been used for thousands of years to benefit physical, mental and emotional health.
Full body relaxation massage with aromatherapy oils includes your back, the front and back of your legs, your feet, your
arms and your chest.

During an hour of indulgence, this treatment will totally relax you and help drive out tensions.
Reflexology
Foot massage stimulates the pressure to the points that concentrate on the sole,which is called "second heart ",and improve the circulation of the blood and eliminates the waste.
It is effective for "fatigue recovery ","Revitalization of internal organs " and "Improving spontaneous remission "
How to make a reservation?
Please feel free to contact us with LINE or WhatsApp.
Tell us about your name,location,preferred time,preferred course.
Just wait your place,until the Therapist arrives.